Dr. Paul Krisa
Medical Director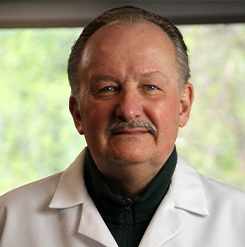 Paul C. Krisa, MD, is board certified in Internal Medicine. He completed his postdoctoral training and residency at Morristown Memorial Medical Center and Hackensack Medical Center. He has been in private practice for over 20 years and has extensive long-term care expertise. Dr. Krisa is proud to serve as the Medical Director at Arbor Ridge Rehabilitation and Healthcare Center. He is also part of the HVA Medical Group and is affiliated with Englewood Hospital and Medical Center, St. Joseph's Regional Medical Center, and St. Mary's General Hospital.
Dr. Waleed Lashin
Sub-Acute Medical Director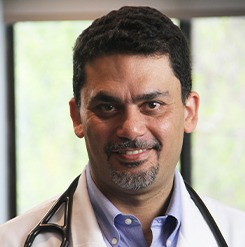 Dr. Waleed Lashin is a geriatric medicine specialist with over 25 years of experience in the field of medicine. He graduated medical school in 1995, completed his residency at St. Francis Medical Center and fellowship at the University of Medicine & Dentistry of New Jersey. Dr. Lashin has board certifications in internal medicine and geriatric medicine. He serves as the Director of Geriatrics at St. Mary's General Hospital in Passaic, NJ. In addition to managing patients in acute care settings, Dr. Lashin also has a busy practice in Clifton.
Dr. Sung Wook (David) Sun
Korean Program Medical Director
Dr. Sun's interests are in chronic condition management and health education. Our Korean Community Program, led by Dr. Sung Wook
(David) Sun of Englewood Health, offers Korean American seniors, the comforts of Korean speaking staff, traditional meals, and culturally relevant life enrichment activities and aesthetics. Dr. Sun is a provider with over 20 years of experience. He has a variety of clinical expertise and interests including primary care, geriatric medicine, disease prevention, management of chronic conditions, health education and counseling, travel medicine, and bloodless medicine. He is bilingual and fluent in English and Korean.
Dr. Dongsoo Kim
Psychologist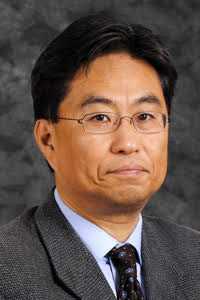 Dr. Kim is a bilingual clinical neuropsychologist and clinical psychologist.
Dr. Dhirendra Das
Cardiac Program Director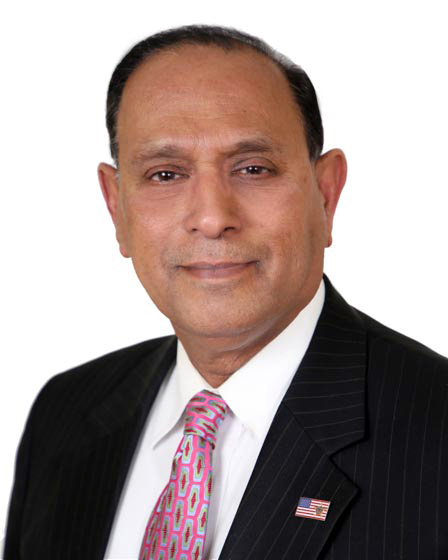 Dr. Dhirendra Das specializes in cardiac rehabilitation, and nuclear & preventative cardiology and is an affiliate provider for several area health systems including Englewood Health, St. Joseph's Health, and Chilton Medical Center. He directs a comprehensive Cardiac Care program, which is focused on helping patients achieve the most active life possibly despite any cardiac diagnosis and physical limitations.
Dr. Magdy Wahba
Pulmonary Program Director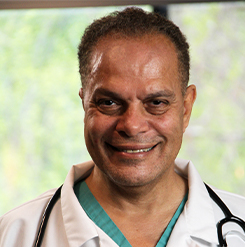 Dr. Wahba is a highly dedicated physician with over 45 years of experience in the medical field. He graduated from the Ain Shams University Faculty of Medicine in 1977. He specializes in Critical Care Medicine, Pulmonary and Sleep Medicine, and Internal Medicine. In addition to seeing patients in acute care settings, long term acute care hospitals, and our skilled nursing center, Dr. Wahba also has over 20 years in private practice. His goal is to provide patients with a seamless transition through the continuum of care to ensure the best patient outcomes and overall quality of life. He is also a huge proponent of educating patients on disease management. Dr. Wahba is affiliated with St. Joseph's Health System.
Dr. David Joon Park
Physical Medicine and Rehabilitation Physician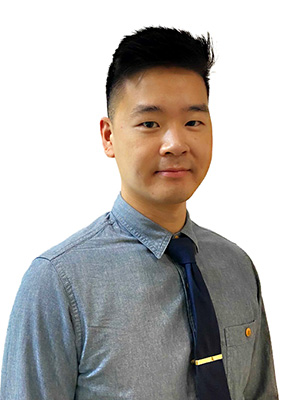 Dr. David Joon Park leads the Arbor Ridge's Physical Medicine and Rehabilitation Program. His focus is on treatment of function, he diagnoses and treats pain which is a result of an injury, illness, or disabling condition. Dr. Park treats the whole person, not just the problem area, leads a team of medical professionals, which may include physical therapists, occupational therapists, and physician extenders to optimize patient care. He works with other physicians, including primary care physicians, neurologists, orthopedic surgeons, cardiologist, pulmonologist and many others.
Rey Gonzales
Registered Respiratory Therapist