Dr. Paul Krisa
Medical Director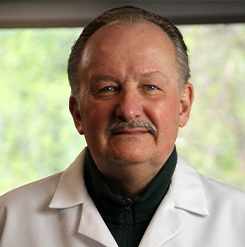 Dr. Krisa is a board-certified internist with extensive long-term care expertise.
Dr. Waleed Lashin
Sub-Acute Medical Director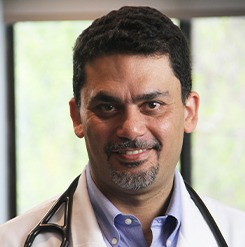 Dr. Waleed Lashin is a geriatric medicine specialist with over 25 years of experience in the field of medicine. He graduated medical school in 1995, completed his residency at St. Francis Medical Center and fellowship at the University of Medicine & Dentistry of New Jersey. Dr. Lashin has board certifications in internal medicine and geriatric medicine. He serves as the Director of Geriatrics at St. Mary's General Hospital in Passaic, NJ. In addition to managing patients in acute care settings, Dr. Lashin also has a busy practice in Clifton.
Dr. Sung Wook (David) Sun
Korean Program Medical Director
Dr. Sun's interests are in chronic condition management & health education.
Dr. Dongsoo Kim
Psychologist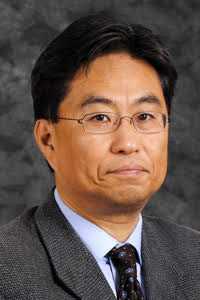 Dr. Kim is a bilingual clinical neuropsychologist and clinical psychologist.
Dr. Dhirendra Das
Cardiac Program Director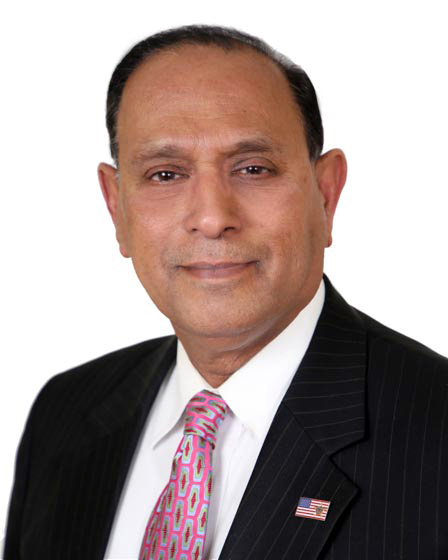 Dr. Das specializes in cardiac rehabilitation, and nuclear & preventative cardiology.
Dr. Magdy Wahba
Pulmonary Program Director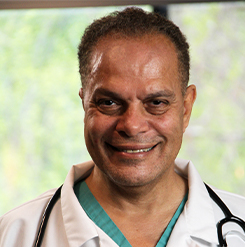 Dr. Wahba is a highly dedicated physician with over 45 years of experience in the medical field. He graduated from the Ain Shams University Faculty of Medicine in 1977. He specializes in Critical Care Medicine, Pulmonary and Sleep Medicine, and Internal Medicine. In addition to seeing patients in acute care settings, long term acute care hospitals, and our skilled nursing center, Dr. Wahba also has over 20 years in private practice. His goal is to provide patients with a seamless transition through the continuum of care to ensure the best patient outcomes and overall quality of life. He is also a huge proponent of educating patients on disease management. Dr. Wahba is affiliated with St. Joseph's Health System.
Rey Gonzales
Registered Respiratory Therapist